We design, develop, and implement scalable solutions.
About Us
At Orcadian Network Solutions, we transform challenges into opportunities. Our expertise in advanced networking and cutting-edge technologies like Adobe Commerce (Magento), Amazon Web Services (AWS), React and more, equips us to elevate your business in the digital era. Let us be the architects of your success.
We don't just offer solutions; we innovate and tailor them to fit your unique needs.
Discover how our custom solutions can optimize your operations, boost your online presence, and propel your business forward. Ready to revolutionize your business? Fill out the contact form below and embark on a journey of transformation with Orcadian Network Solutions.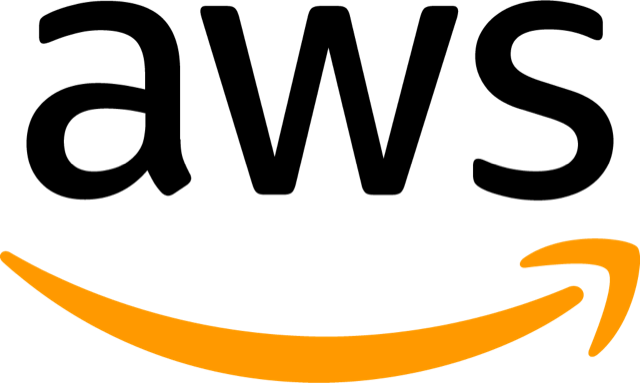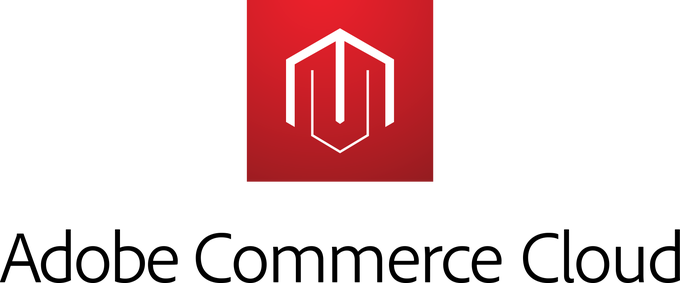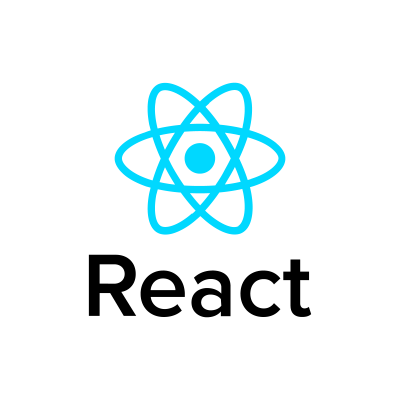 Your Vision,
Our Mission
Whether you have a question, a project idea, or need expert advice, we're here to assist.